Liz: Hipster, mom, church planter, fighter of human trafficking, blogger, effortless beauty, possible spy and sneaky dreamer. 
Liz and I lived on the same dorm hall our freshman year at Baylor University (Collins Hall Forever!).  She was this well-traveled missionary kid/Kappa, and I was my super-awkward self.  Somehow we became friends.  She filled my wanderlust heart with stories of having to get a new passport because her first was filled up by the end of high school, talking to cats in Russian, and her dreams of working for the State Department.
Liz blogs at Lark and Bloom.  That's where you can learn about her adventures and hear her deep thoughts.  Side note – I helped her redesign her blog.  It's really hipstery, which was a design stretch for me.  I'm not really hipstery.

I Buy Gifts For:  I primarily buy gifts for my family and a few friends. I would love to buy for a broader circle, but I since I am limited on budget I narrow the gift list.
My Philosophy on Gifts:  I want the gifts to be meaningful items that someone wouldn't normally purchase for themselves. My favorite gifts to give are ones that have a story to them or help create a story.
My Favorite Part of Christmas: Err…the whole thing? Seriously, I love everything about Christmas. I suppose what I love most is the pause in the year to identify and celebrate the things that feel like 'home' to me.
Favorite Christmas Movie: Honestly, my favorite movies to watch at Christmas are old home movies. I never take time to watch them any other time. Plus, it's great to take a trip down memory lane with your family.
Liz's Gift Ideas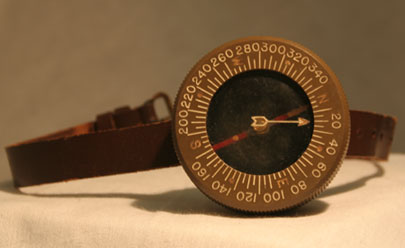 Image via
What male isn't obsessed with war movies? My husband loves the Band of Brothers miniseries, so I purchased a wrist compass from this company last year for his gift. It was worn during the invasion by a paratrooper. All his guy friends have MAJOR envy over it. Have a look & you will be sure to find something for the guys on the list no matter your budget.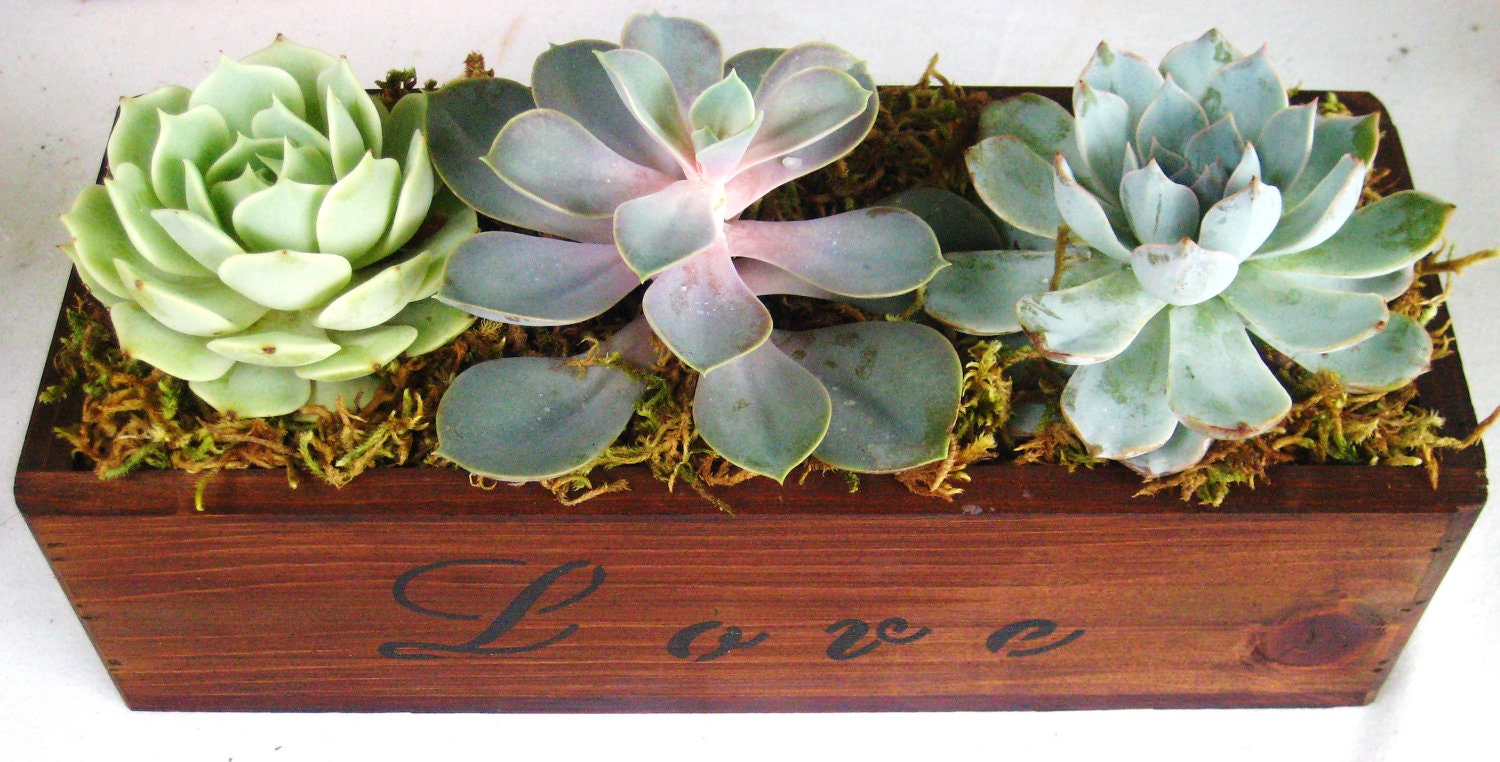 Succulents
This is a great idea if you have a group of people you need to give gifts to. Co-workers, people in your small group at church or extended family. They are very inexpensive, incredibly low maintenance & beautiful all at the same time. You can buy them online or at your local garden center. Put one in a container with some dirt & it is a great gift. If you want to save even more money, plant them in a tin can instead of a pot.
Accidental Okie says: Afraid to make your own?  You can also buy centerpieces like the one pictured from Etsy.
Last year, Liz threw a mustache party for her husband's birthday!  Now that's an experience.

An Experience
Huge fan of these! What is a better gift than spending time with the people you love? Take the person to dinner, a movie, an art show…do something together that creates memories. These are the best gifts!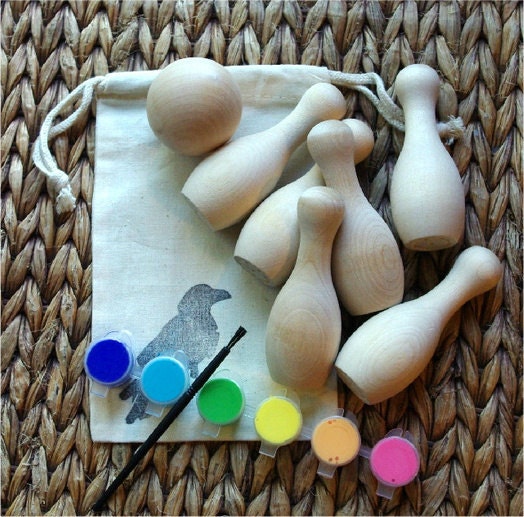 I think this is a great gift for kids. Really, it is two presents. It is a craft and a game. The size is also a plus. It is small and could easily be taken for kids to play while traveling.
What do you get when you cross Sephora with a mailman? Birchbox! This is a monthly subscription that will send you travel sizes of makeup and skincare products. A great gift for any female. You can purchase a 12, 6 or 3-month subscription.
I discovered this gem when I lived in Seattle. It is hands-down my favorite chocolate ever. Their shop in Seattle takes the chocolate from bean to bar & it is all fair trade certified beans. They have some great pre-made gifts or you can buy individual items. A great accompanying gift for this would be a pair of stretchy elastic pants.
These might be some of my favorite gifts to give. You can go on their site & purchase an item for someone living in poverty. Medicine, blankets, a chicken, art supplies, and soap…the list is endless. The best part is that Oxfam sends a card (which are really funny by the way) to the friend you are giving the gift in honor of. The perfect gift for someone who has everything!
Photo via
A Love Letter
What is better than a classic? When is the last time someone took time to craft a beautiful letter for you? That is what I thought. It has been a while. This is free and is a great romantic gift. Get a nice pen. Get nice paper. Now sit down and tell them in longhand what they mean to you. This is so rare since our communication has been degraded to social media form.
OMG! U r 2 cute. Xoxo. #yolo
Doesn't send the head spinning with passion. So, think through what you love about them and write it out. I love receiving letters. The things someone says about me in their own words is much more impactful that what a store has pre-crafted. Put on some music & pen away.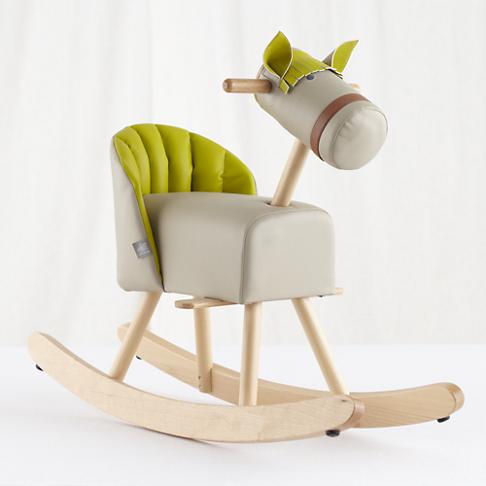 The gift of childhood is the best thing to give kids. So many toys now require no imagination. I think it is such a shame since childhood should be full of fantasy & whimsy. Land of Nod has great toys with a nostalgic bend. You can find gifts for kids at any price point. My kids could play in this store for hours.
Good luck with your Christmas shopping. Wishing you a merry & bright holiday season!