Are you enjoying the Gift Giving Blog Series?  (You can click here to read the whole series, which will run every Tuesday and Thursday throughout all of November and part of December).
Today's blogger is Kylie.  She's a true fashionista.  She has a degree in apparel and fashion merchandising, has worked for Nordstrom and now manages a high-fashion boutique.  (Yes, we have those in Oklahoma).  In short, she's legit, and she has amazing taste.  I went to her house a few days ago for the first time and nearly died on the spot and went to Pinterest/Pottery Barn/Anthropologie heaven.
Kylie has recommended classy and fashionable – yet affordable – gift ideas for men and women of all ages!
Introducing Kylie:
I buy gifts for: My parents, parents-in-law, my siblings, my husband's siblings and their spouses, a few nieces, some of my closest friends, my boss, and a few others.
My gift buying philosophy: I LOVE gifts and gift-giving. There is something so special and magical about Christmas time and exchanging gifts. I like to plan well ahead of time so that I can give a gift that will be thoughtful and special for each individual. To me, gifts reflect what's in your heart, and what you feel for another individual.
My favorite part of Christmas: Definitely decorating our Christmas tree. It is a long, time-honored tradition in my family to take a whole day and devote it to decorating our giant Christmas tree with all of our special ornaments, collected from over the years.
My favorite Christmas movie: The Polar Express. I was obsessed with the book as a child and now love the movie. The movie truly captures how special and magical Christmas-time can be for everyone, no matter your age.
Kylie's Gift Ideas:
Yosi Samra Ballet Flats
These have been featured in People Magazine many times as the most comfortable flats available. And they truly are.  Working retail 8-10 hours a day keeps me on my feet, and these feel like I brought my slippers with me to work. The perfect gift for any of the girls.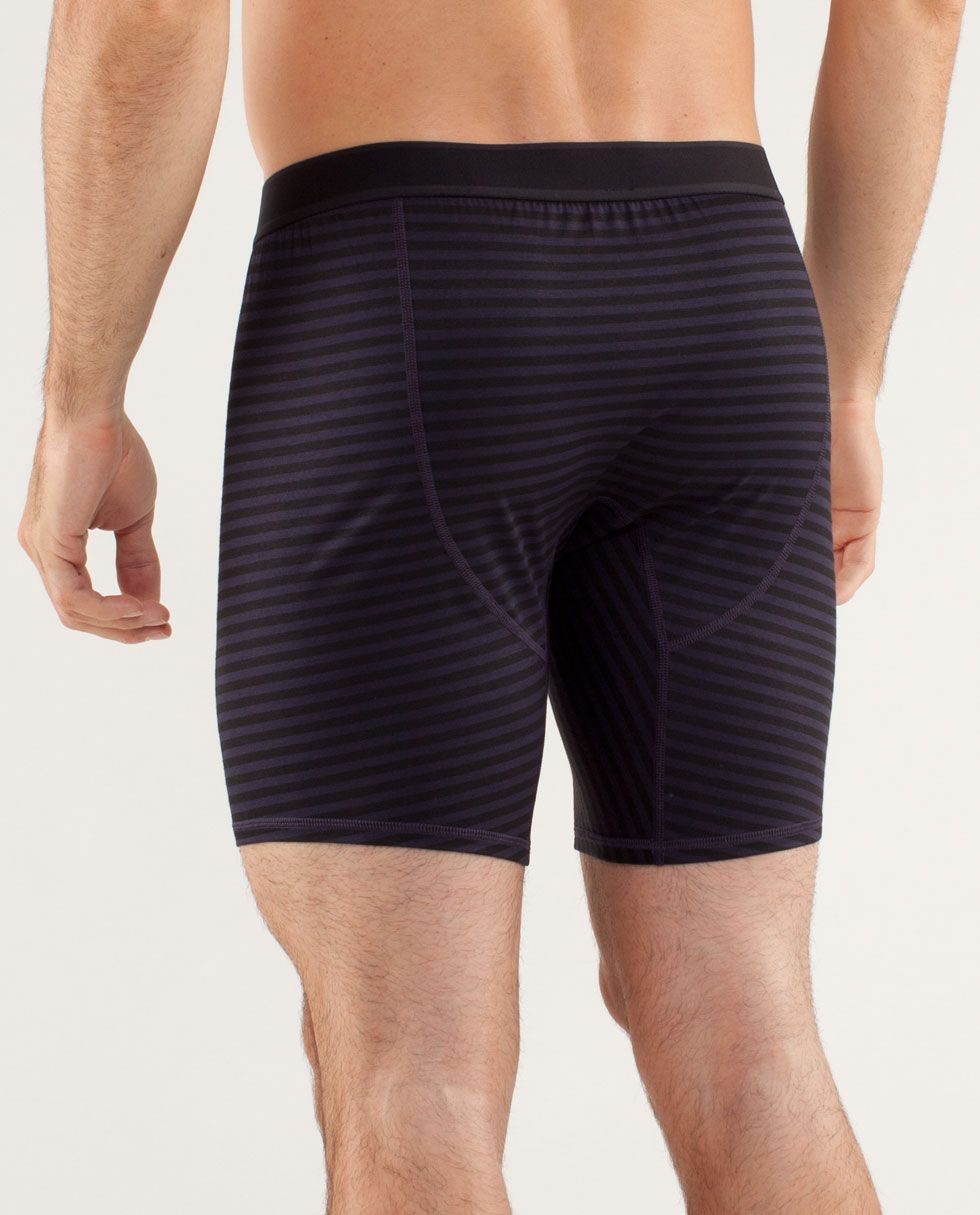 LuLu Lemon Boxers
These are for the guys in my life. Sounds strange, but every man in my family swears that these are the most comfortable and best boxers in the world. They are a little pricey, so it's always fun to throw one (or a few) in as extra little gifts or even as fun stocking stuffers.
Penguin T-Shirts
Classic and cute, these are a throw-back to the originals from the 1950's. All styles make great, comfortable t-shirts for brothers, brothers-in-law, dads, cousins, etc.
College Sports Gear
My husband and I just moved to Oklahoma where he's getting his master's degree. Anything featuring Oklahoma sports is a great gift for people in our family who are all new fans!  Whatever your team, this makes a great gift for the guys in your life.
BareMinerals Lipgloss
These are great stocking stuffers. The best lip gloss in the world, isn't sticky and has a great minty lip-plumping property.
Dogeared Pendant Necklaces
I'm obsessed with these right now. So cute and fashionable. There are so many varieties and options available to help you customize for any girl on your list.
Zella Infinity Scarf
Where my husband and I are from, it gets really cold. I'm still getting used to that idea that I'll be experiencing my first "mild" winter in a while, now that we live in Oklahoma. But scarves ALWAYS make great gifts. They are cute, fashionable, and extremely useful and functional for the cold winter months.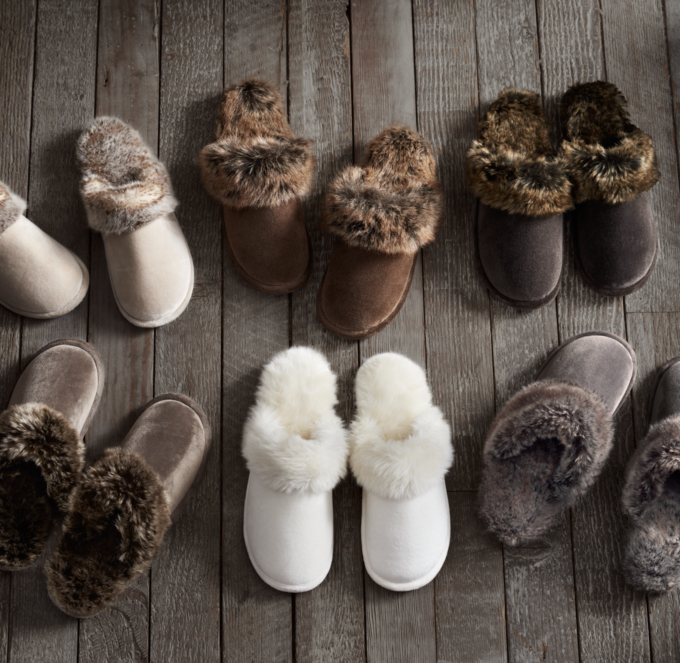 Restoration Hardware Slippers
Slippers make great gifts! They aren't something that someone would usually buy for themselves, but everyone needs a pair! Especially to make it through the winter. Restoration Hardware has really great, cozy slippers that are also very affordable. They have men's and women's styles. And anything from Restoration Hardware is always amazing.
Michael Kors Eau de Parfum
In my family we use Christmas as an opportunity to give gifts that an individual might not normally buy for themselves. This perfume is a staple for all the girls in my family. It's classic and pretty, but not overpowering, something that you can wear every day.
Old World Christmas Ornaments
Obsessed. The only word I can use to describe my love for these ornaments. My family has been collecting these since before I can remember and each year they come out with many brand new ones. The best part; the family who owns and designs them is from my hometown. These magical ornaments are wonderful for any holiday housewarming party and are perfect to add to the top of any present. And there are literally hundreds to choose from!